Welcome to EvROCS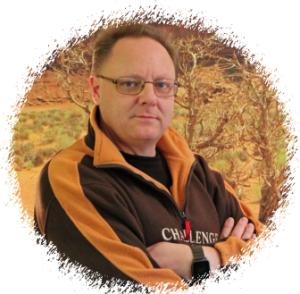 EvROCS is the name I, Erik van Roon, use for my activities as Oracle developer/consultant.

In 2015 I was surprised and humbled by the honour to be nominated by 'the community' for the Oracle Technolgy Network (OTN) Developer Choice Awards 2015 (or, nicknamed: The Devvys) in the SQL category, and to be selected as a finalist by the jury that Oracle appointed.
Although ultimately I did not win, I am very happy to have reached the final and to have been granted 6th place.
A big thank you to those who nominated me, and those who voted for me!
And of course sincere congratulations to the (deserving) winners.
About me:
Since 1995 I have been developing Oracle applications. In 2009 I became self-employed.
My first assignment was based on Oracle 6, Forms 2.3 (Yes, the one with 'macros' in stead of PLSql) and RPT as reporting tool.
After that I obviously seen and closely followed the development of the tools up until the current versions and their possibilities.
With EvROCS you will find an Oracle specialist passionate about his proffession, eager to learn and always striving for the best possible result.